STUDENT/YOUTH APPLICATION

Thank you for your interest in Educate Tomorrow's Student/Youth Program!


When completing the Student/Youth Application through the Student/Youth Portal, please be sure to use Google Chrome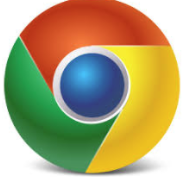 , Mozilla Firefox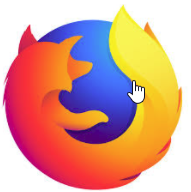 or Microsoft Edge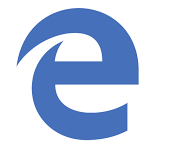 . Using these three browsers will ensure a successful application submission as Microsoft no longer provides security updates or technical support for older versions on Internet Explorer. Without security updates, user systems become vulnerable to malware.